Learn about Us
If you're ready to buy or sell your home in San Francisco, or just have some questions about the area, your local experts at Amore Real Estate, Inc. would love to hear from you.
---
Amore Real Estate, Inc. is a full-service brokerage firm with over 60 years' experience in the San Francisco Bay Area. We handle every aspect of real estate including: Sales, Rentals, Property Management and Investments.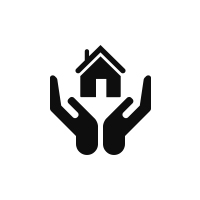 Our clients have told us the service they receive sets us apart from other real estate companies. Amore Real Estate, Inc. combines solid experience and customized service to provide our clients with the information needed to make the best possible decision in their real estate portfolios.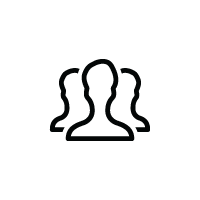 At Amore Real Estate, Inc. our goal is to create and cultivate life-long business relationships. We enjoy the positive feedback we receive from many satisfied clients. In some cases, we are now working with the second, and even third generations of family members in managing their real estate assets.
We also welcome referrals and repeat business...and consider personal recommendations our best source of advertising.
Let us show you why our clients come back to us again and again, and why people have trusted Amore Real Estate, Inc. for over 60 years!
"We own several properties in San Francisco, and they have been very well maintained. Our operating expenses are reasonable, due to Amore Real Estate, Inc., being pro-active in preventive maintenance and avoiding potentially expensive situations from occurring."